The Buffalo Sewer Authority protects public health and our Great Lakes waterways from water pollution. To do this, we capture dirty water, treat and clean it so that it can be safely returned to our rivers and lakes.
Our job is to maintain and improve the infrastructure, innovation, and efficiency of our water resources to ensure the quality of life throughout Western New York.
HOW WE MEASURE SUCCESS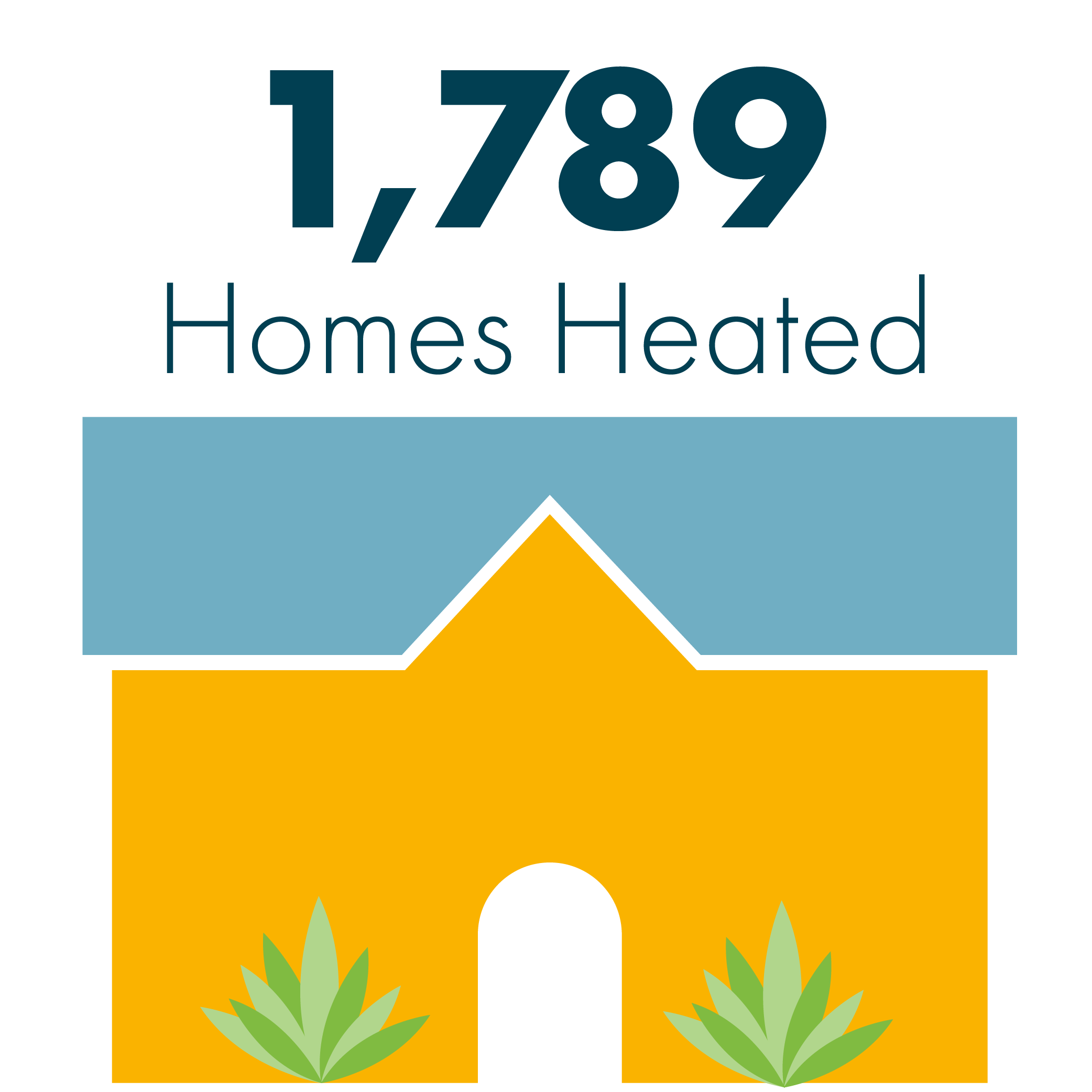 We generate 191,328 MCF of natural gas each year – enough to heat 1,789 homes annually.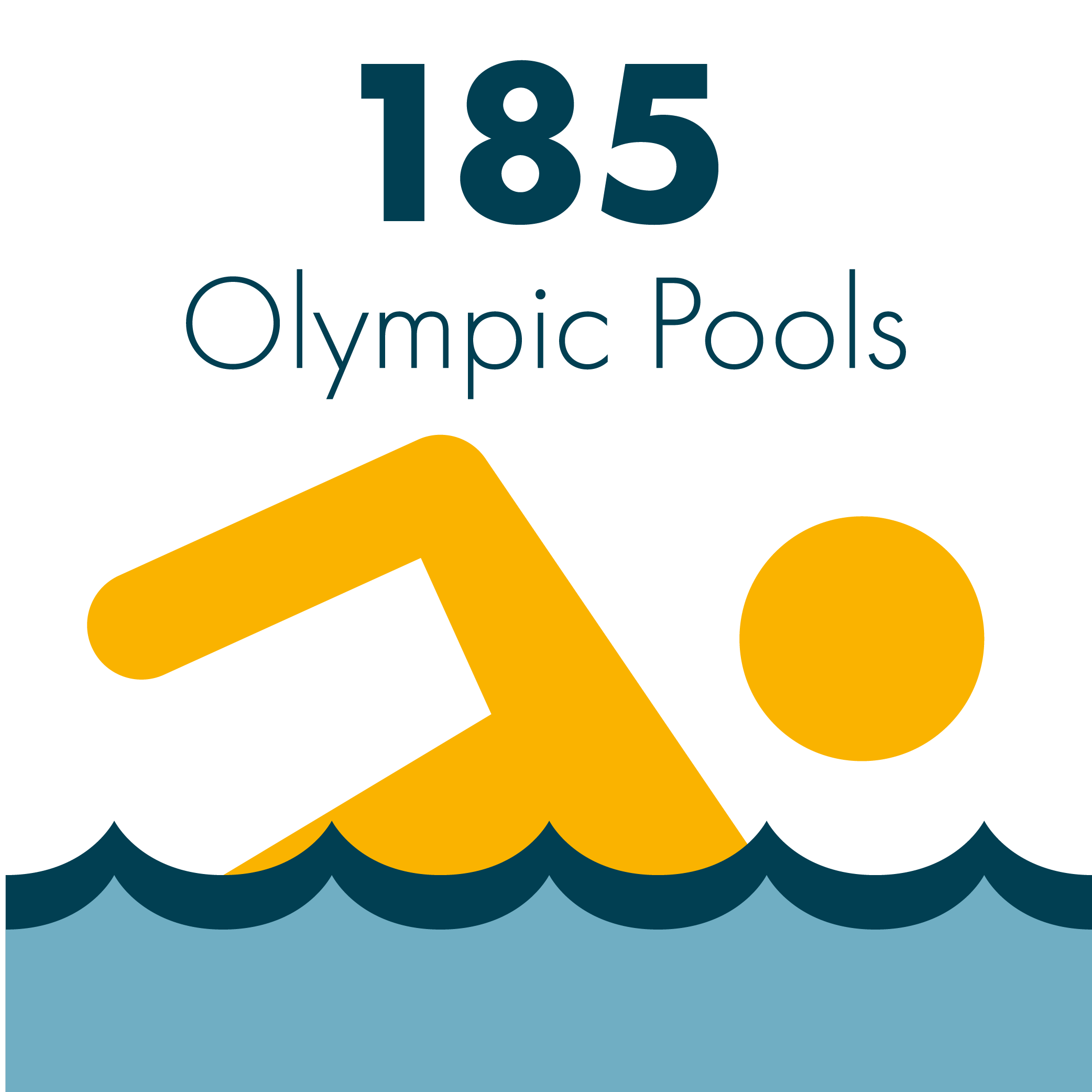 We clean an average of 120,000,000 gallons of water each day – enough to fill 185 Olympic swimming pools of 660,430 gallons each.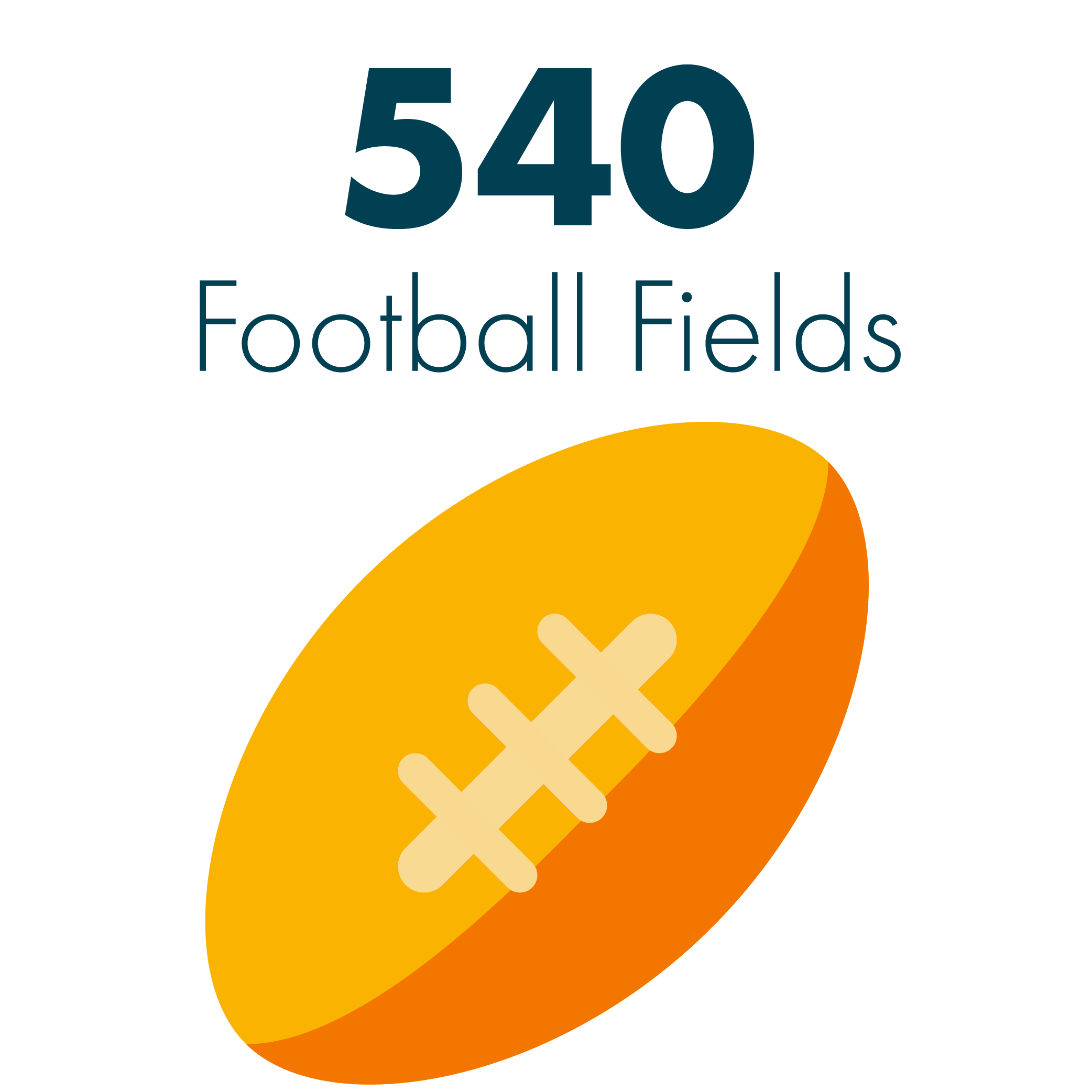 We use green approaches to manage runoff from 700 acres of urban land – or the area of 540 football fields.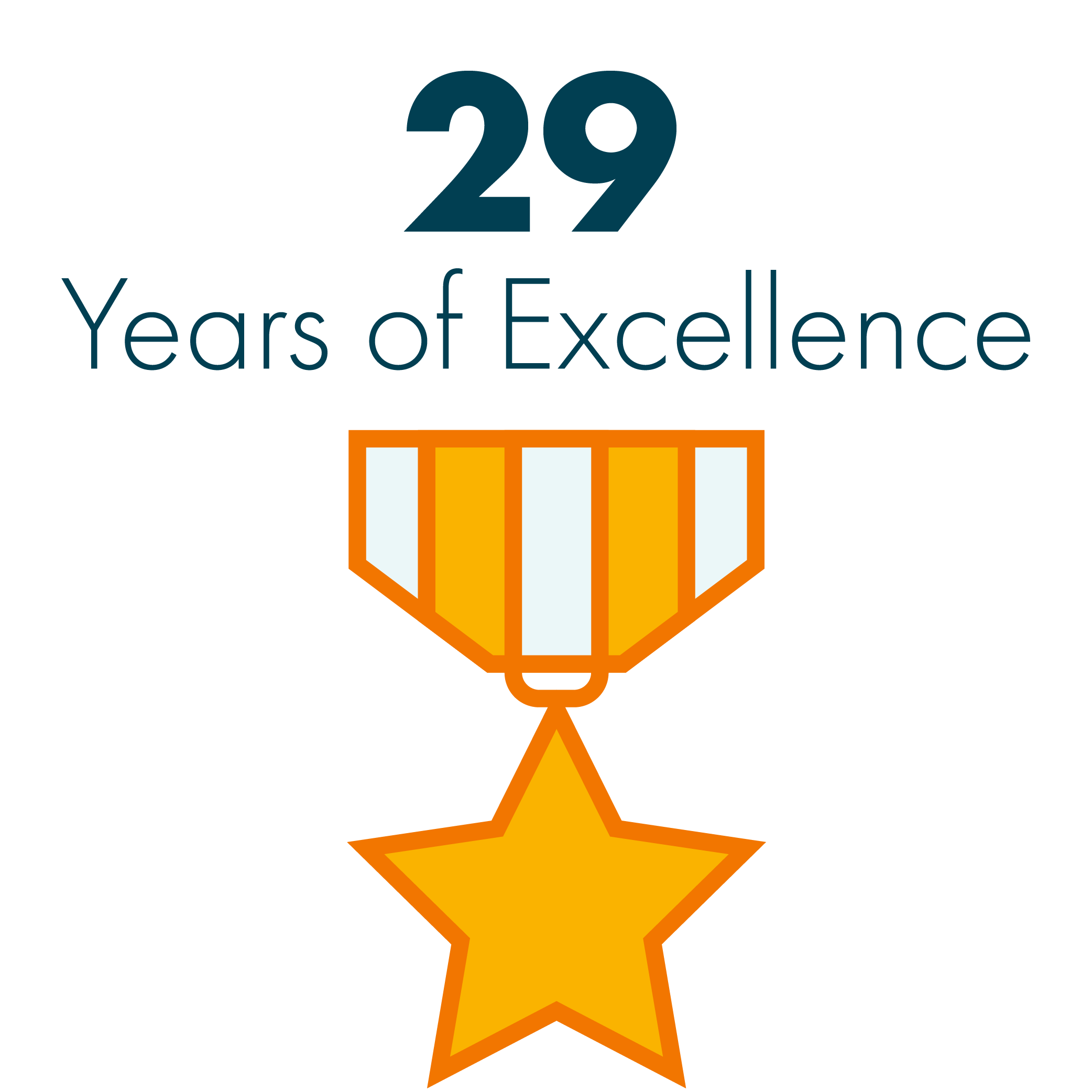 We have received certificates of achievement for Excellence in Financial Reporting from the Government Finance Officers Association – 29 years in a row.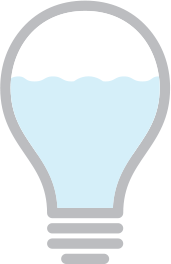 Turning Water Into Power

News &
UPDATES
Willert Park

5 Sep, 2017

-

Description The Willer Park Green Streets project involves several green

Trucked in Waste Program

11 Oct, 2016

-

The program describes the regulations for waste-haulers and requirements to

Bid & RFP Announcements