SMITH STREET AT EAGLE STREET REAL TIME CONTROL PROJECT
About this project
The Buffalo Sewage Authority (BSA) is working together with the Environmental Protection Agency and the New York State Department of Environmental Conservation on a 20-year Long Term Control Plan (LTCP). This plan is focused on significantly improving water quality of the local water bodies and waterways. A portion of the LTCP involves improvements to the existing sewer system. The Smith Street at Eagle Street project will reduce combined sewer overflows by controlling flow to the Bird Island Wastewater Treatment Plant in wet weather. The implementation of this project will cost approximately $2,300,000.
This project is now operational; however, the contract is being kept open to reduce instances of flooding in the Valley which has been affected by long-term flooding issues which have only become more frequent and severe due to the effects of climate change.

Project Location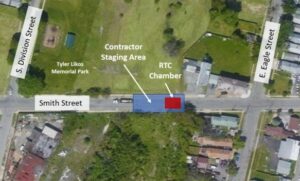 What are the benefits?

REDUCE THE AMOUNT OF NUTRIENTS FLOWING INTO THE BUFFALO RIVER DURING STORM EVENTS AND IMPROVE WATER QUALITY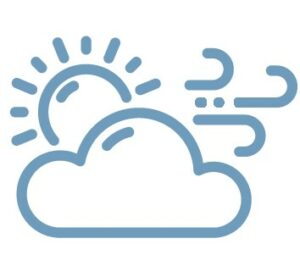 16 MG OF COMBINED SEWER OVERFLOW PREVENTION PER YEAR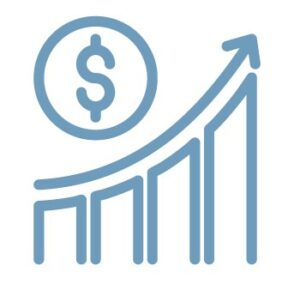 75% OF THIS PROJECT FUNDED BY A GRANT FROM THE DEC'S WATER QUALITY IMPROVEMENT PROJECT (WQIP) FUNDS